HKIDEAS Hong Kong
August 24, 2018 - August 26, 2018, Hong Kong - Hong Kong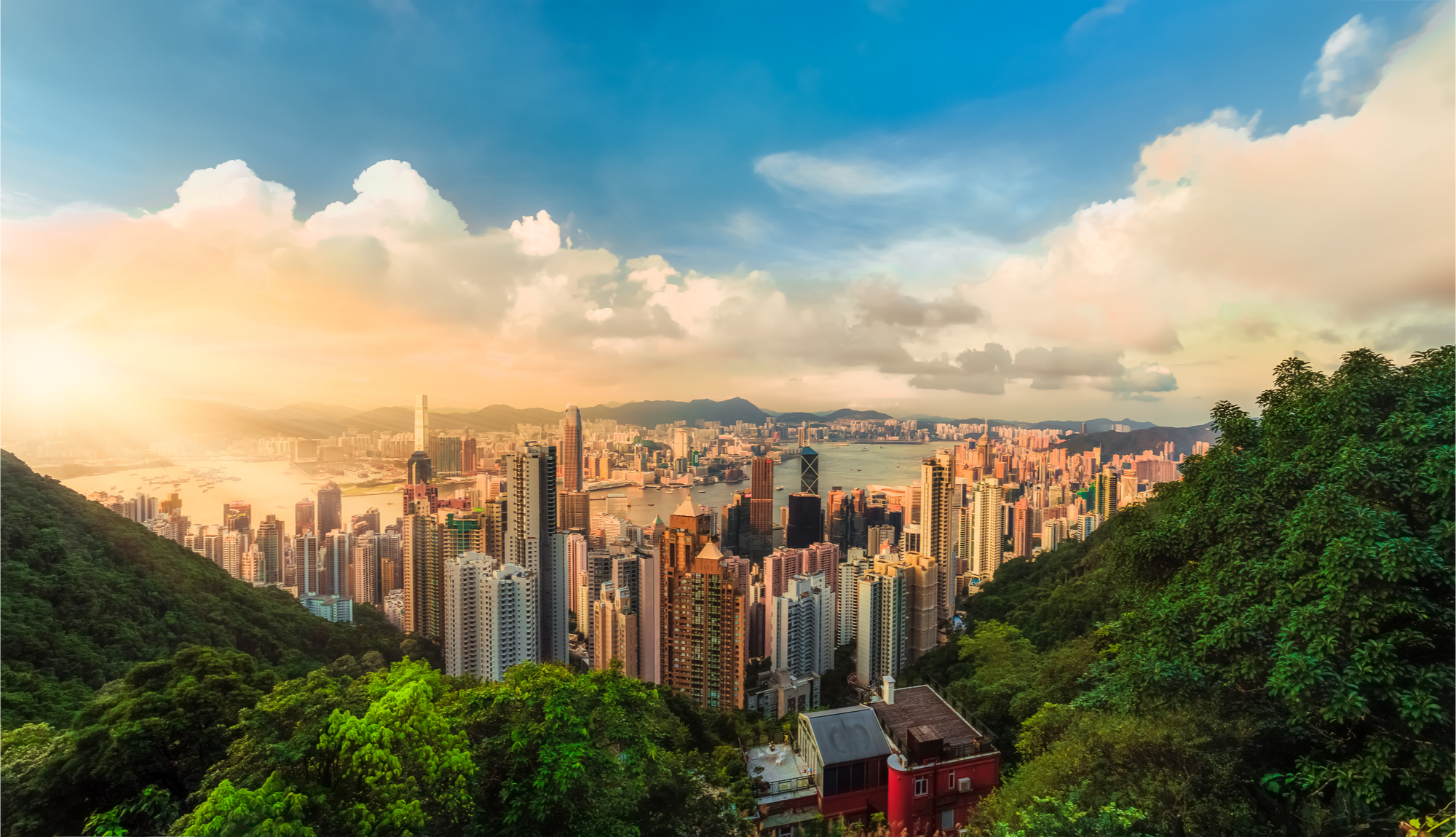 Brief History of the HKDA
The Hong Kong Dental Association (HKDA) was established in 1950 and was formerly known as the Hong Kong Dental Society, until 1973 when it was renamed to the present name.
From the outset, the Dental Society has been dedicated to raising the awareness of dental health. In the past, regular meetings included presentations of clinical case studies by members and leading experts in the field. In addition, the Dental Society organized and held a free evening dental clinic for the poor, with the necessary equipment supplied by the Medical and Health Department.
The members of the HKDA are committed in serving the public's interest. In June 1953, the Society conducted a systematic review on water fluoridation. The final report recommended the addition of fluoride to local domestic water supplies.
The HKDA is an active dental society, organizing the first Dental Health Week in 1961. The function was widely publicized in both Chinese and English newspapers. As a result, dental health exhibitions and promotional activities have now become important events of the Association. Notable past events include an annual ball, held at the end of each year in prestigious venues. The Annual Dinner and Dance in the 1960s, was one of the most important social events of the year and was a very successful event.

Venue
Hong Kong Convention and Exhibition Centre (HKCEC)